President's Message
Throughout the history of our company, we have prided ourselves on our knowledge, our flexibility and our commitment to quality service. We partner with you in order to develop and maintain a retirement solution that fits your individual needs.
Our commitment to quality and our emphasis on Service, Education and Reporting, and Compliance Assistance set us apart from the competition and result in exceptional Client Retention.
Service –
Individual Plan Specialists assigned to each Plan
Working with you to minimize the burden of plan administration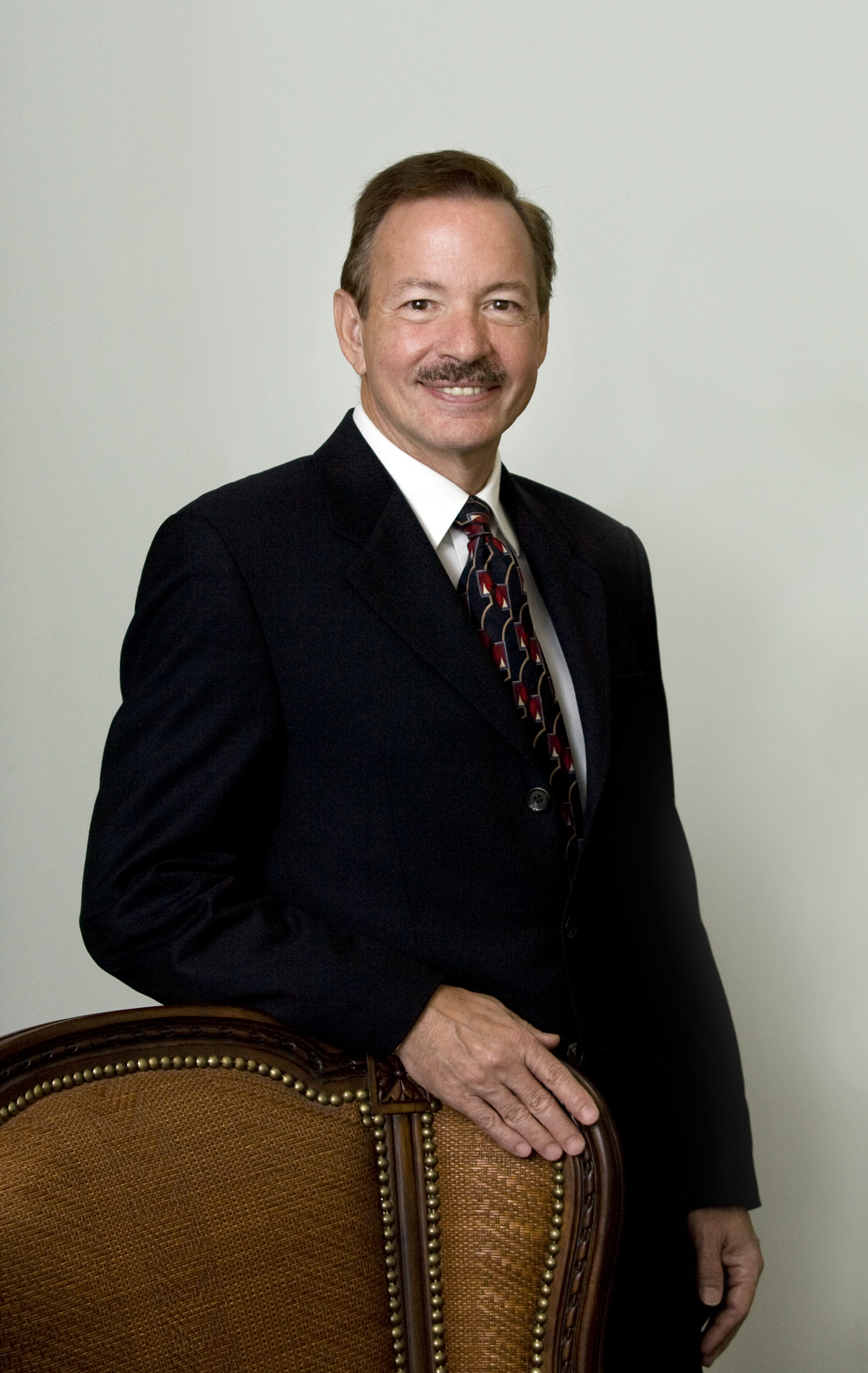 Summed up – Complete, personalized administration
Education and Reporting –
On-site and on-going Participant Education
Investment Watch newsletter
Timely, accurate reporting
Compliance Assistance –
404(c) Compliance Assistance
Fiduciary Reviews
Qualified Default Investment Alternatives including LifeCycle Funds
Client Retention –
Take it from our 300+ clients, we have a commitment to quality

All of us at Ekon Benefits genuinely care about the success of your company and retirement Plan. We partner with you to help you achieve your goals with knowledgeable, personalized service.

Cordially,

Keith Kowalczyk, ASA, EA
President