Plan Administration
Partnering with our clients to provide superior retirement plan consulting and administration will always remain our mission. Employers today make a substantial investment in the retirement benefits they provide to their employees. Ekon Benefits helps to ensure that your Plan operates in an effective way by providing the most flexible administrative and funding choices at an economical cost.

Among the services we provide are: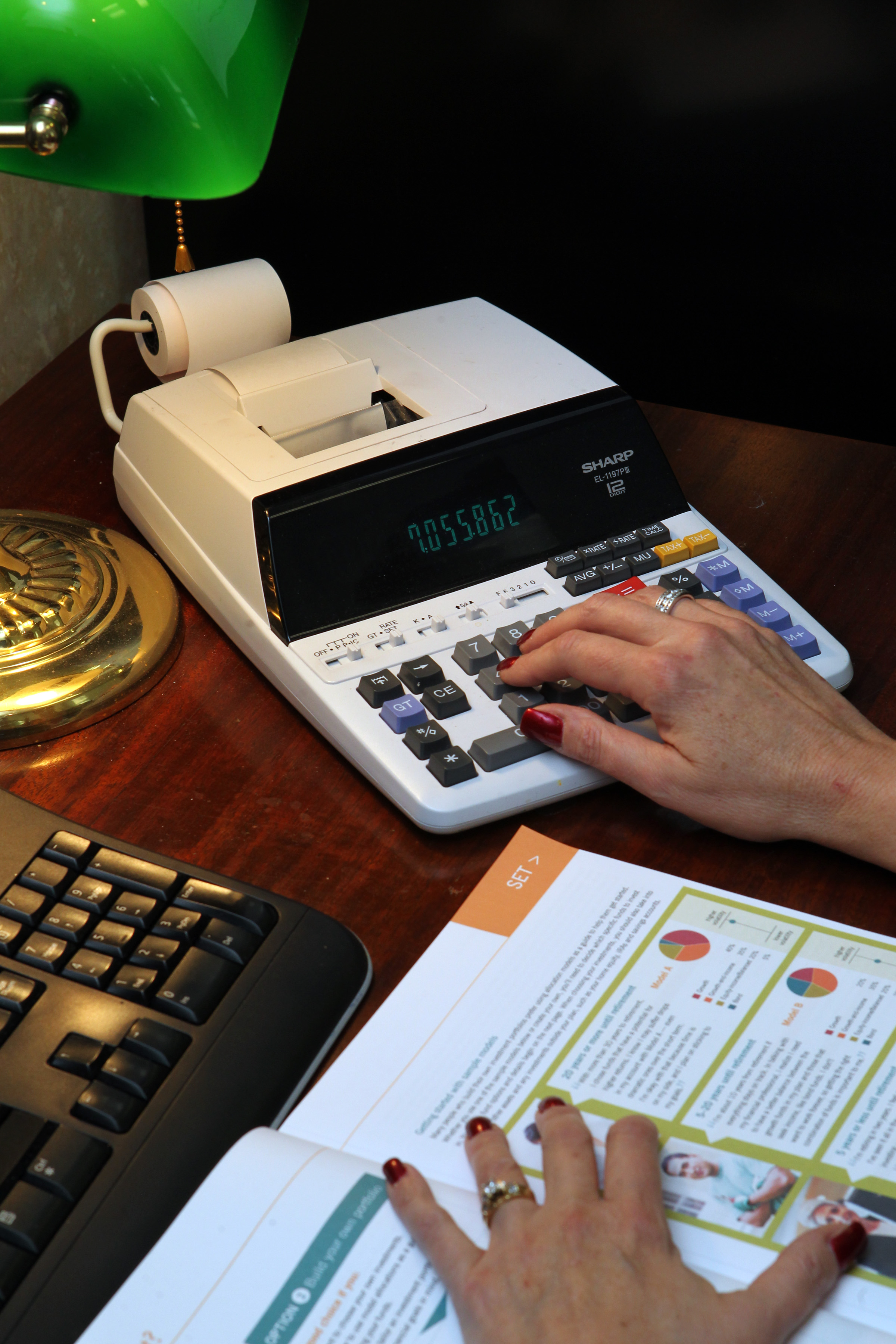 Consultation on the administration and operation of the Plan
In-house Actuarial Services for Defined Benefit Plans
Preparation of the Plan's annual tax return (IRS Form 5500)
Preparation of Summary Annual Report
Discrimination and Annual Top-Heavy testing
Maintenance of participants accounts, including:
Maintaining separate source accounts
Calculating vesting percentages
Preparing individual account statement

Our consultants concentrate on the design, financing, and administration of retirement and benefit plans. They:
Design programs that maximize workforce management and employee appreciation,
Assess funding and accounting strategies, both for the current year and for the future years' trends,
Analyze and interpret new concepts and approaches,
Provide strategy, support, and analysis for mergers and acquisitions, union negotiations, and special executive retirement plan designs, and
Perform all levels of plan administration and government compliance.
We continue to work with you in the ever-changing area of employee benefit plans, including:
Special studies
Plan amendment assistance
IRS and DOL compliance services
Plan audit assistance
Investment coordination
Retirement options assistance
Divorce-benefit valuations
Assistance with plan terminations